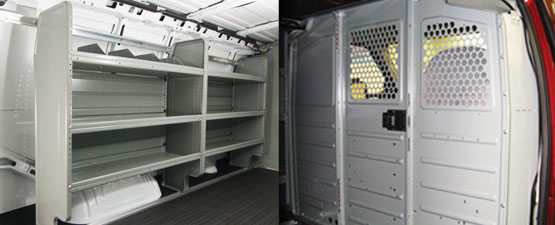 Like this Service Van Interior...
We Service a wide variety of Industries!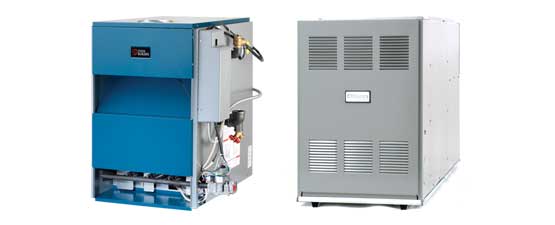 What do many of them have in common?
Superb exposed surface quality!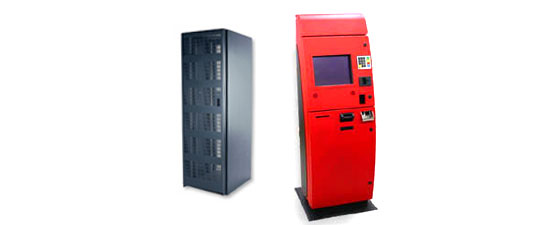 Whether it's A Server Enclosure or Kiosk...
Appliance or Metal Furnishing...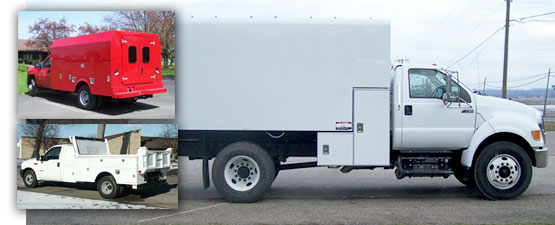 From Truck Bodies to Tool Chests...
We provide not just the quality...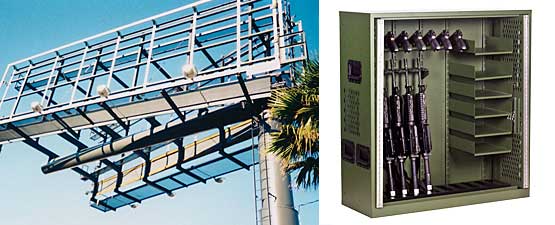 But the Strength to Hold Up!
In a variety of Environment's !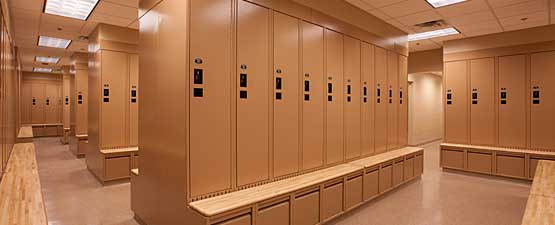 This is just a sampling of industries we serve
Why not give us a call...Today
It would be very difficult to display all of the different products and industries that we've supplied steel for over the years. This "snapshot" helps give an idea of our dedication to providing manufactures with high quality materials on time, allowing them to bring their products to market with confidence. As a result of that dedication we've enjoyed relationships that have spanned decades.
Please accept our invitation to call us Today!
(866) 740-0103
Contact Us